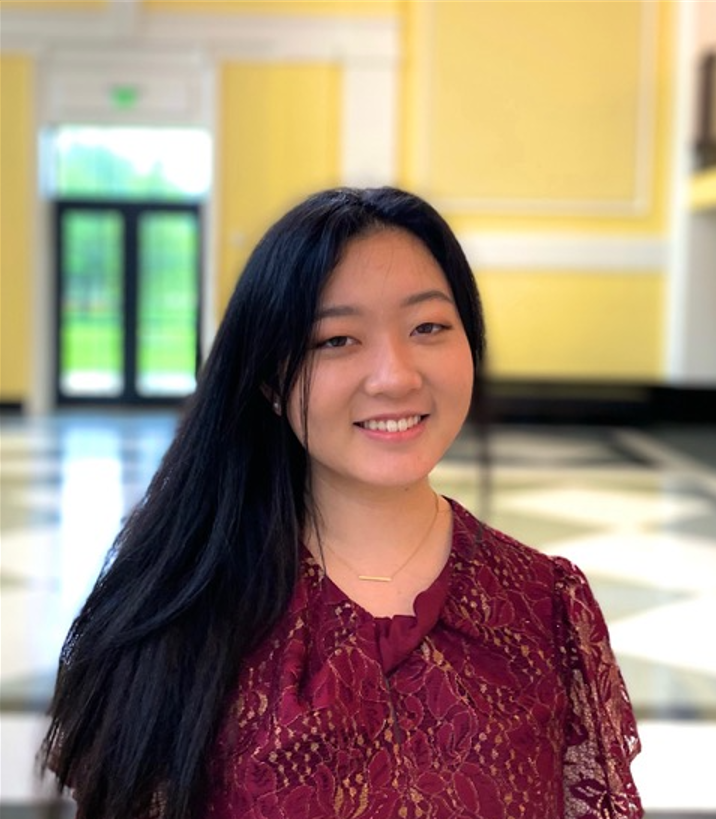 Cameron Akioka
, 21, graduated from Palo Alto High School in 2018 and is currently pursuing a Dual Degree in Piano Performance and English Literature at Rice University. She studied with Olya Katsman for eight years and now studies with Jon Kimura Parker. At Rice, she is a member of the President's Honor Roll and a recipient of the Levi (Le) A. Stark Endowed Fund in Piano, as well as the Gary Mercer Endowed Scholarship in Piano.
This June, Cameron participated in the PianoTexas International Festival and Academy as a Young Artist Performer. She is a 2017-2021 inductee of the MTAC Young Artist Guild of California, and as a part of the Guild has performed six solo recitals for various California branches—including a virtually live-streamed performance this past Febru-ary. As a freshman, she was awarded Honorable Mention in the Shepherd School of Mu-sic's Piano Concerto Competition held at Rice. In June 2018, she opened and closed an episode of NPR's "From the Top" at the San Francisco Conservatory of Music. She was awarded first prize in the Pacific Musical Society Competition, silver medalist in the San Jose International Piano Competition and named a winner in the Young Pianists Beethoven Competition. Cameron has also previously been named a winner of the Sturm-Page Piano Scholarship and the Ross McKee Competition. In 2016, she received a full scholarship from the National Chopin Scholarship Foundation. Other past awards include first place in the State California Association of Professional Music Teachers (CAPMT) Concerto Competition, first place in the Solo Competition at the CAPMT State Convention and first prize in the State MTAC Piano Solo Competition. She has performed in master classes for Stanislav Ioudenitch, Arie Vardi, Jon Nakamatsu, Dr. Sharon Mann and Dr. Peter Mack.
Cameron is also an avid chamber musician and was invited to the Sarasota Music Festi-val as a fellow in 2020. Previously attended summer music programs include the Mu-sic@Menlo Young Performers Program, the Tanglewood Young Artist Institute, the Yel-low Barn Young Artist Program and the Bowdoin International Music Festival. During her time at Tanglewood, she was asked to perform a solo recital at the Seranak House as part of a fundraising effort to benefit the Institute. In high school, she participated in the Young Chamber Musicians of Burlingame for three years.
Aspirations for the future:
I am currently working towards a career in music—specifically performance—and am also pursuing a degree in English primarily because of my love for reading and writing. I will continue my studies in music at the graduate level upon completion of my BM and BA.