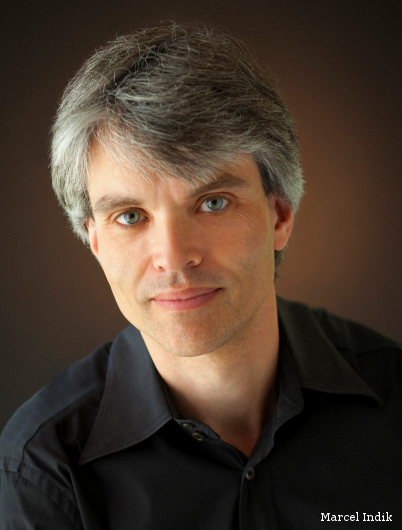 MARKUS PAWLIK, piano
Markus Pawlik is characterized as a pianist who combines expressiveness together with a phenomenal virtuoso technique. Born in Bremen in 1966, his talent was recognized early as the three-time winner of the German National Young Musician's Competition "Jugend Musiziert."
In 1982, sent as the German representative to the European Broadcast Union's televised "Eurovision Young Musician of the Year" competition, Pawlik won the grand prize, which brought him much acclaim and began his international career.
He has since performed as a recitalist and a soloist with orchestras throughout Europe, Asia and North America. He has released numerous solo and chamber music recordings, and most recently produced the music documentary film "Artur Schnabel: No Place of Exile" which was co-produced by the television station ARTE, premiered throughout Europe in 2018, and was presented at the Library of Congress in Washington, D.C., in December 2018.
Pawlik also actively supports contemporary music through projects including the commission of a Piano Concerto by Ichiro Nodaira which he debuted in Berkeley and at Suntory Hall in Japan, and a recording of SNAPSHOTS by composer Peter Knell.
Pawlik moved to the Bay Area in 2013 and performs regularly throughout the area. In addition, he gives international master classes, has judged numerous competitions and has taught as a guest lecturer at UCLA.