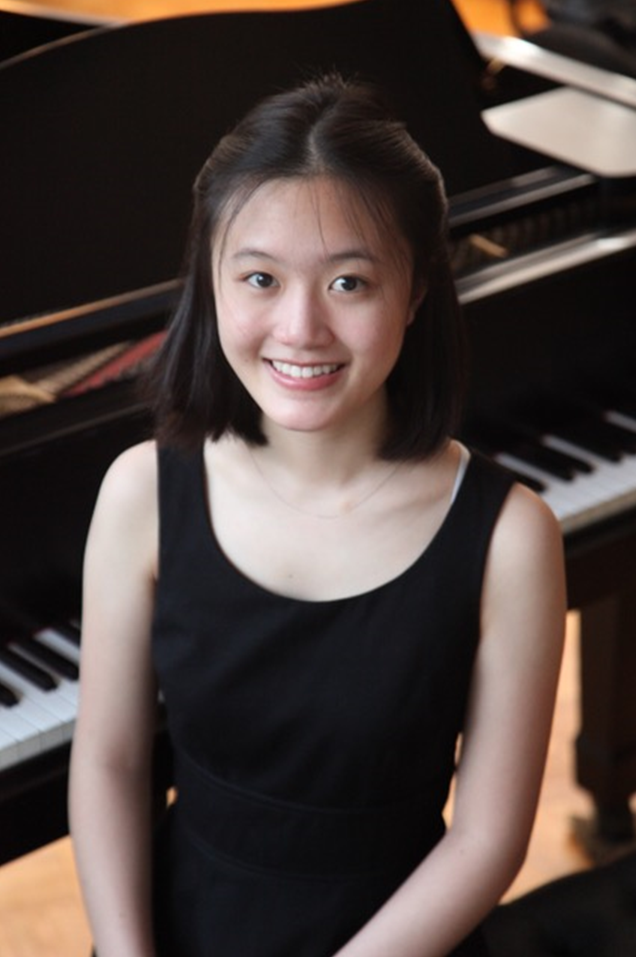 Olivia Pham is a junior at Henry M. Gunn High School, and has been a piano student of Dr. William Wellborn at the San Francisco Conservatory of Music since 2017. She has participated in numerous concerts and showcases for solo and chamber performance at the Conservatory since beginning her formal piano studies there at the age of seven.
She has performed at multiple events hosted by the Music Teachers Association of California, including their Annual State Convention in 2019. As a student of the Pre-College Division of the Conservatory, Olivia also studies violin with Davis Law and chamber music with Lena Schumann.
Olivia is a member of the Tri-M Music Honor Society, participates in multiple chamber music groups in the bay area, and has received special recognition from the California Music Educators Association.
In her spare time, Olivia enjoys playing the guitar, watching movies, and traveling.