LAURIE CAMPHOUSE, flute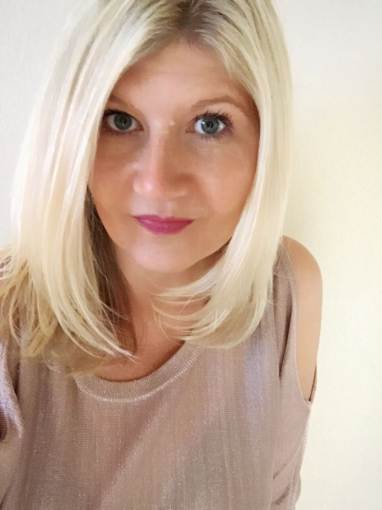 Laurie Camphouse has been Principal Flutist of the Santa Cruz Symphony since 1999 and has been freelancing in the San Francisco Bay area for 18 years. She performs regularly with Opera San Jose, San Jose Ballet, Symphony Silicon Valley, Santa Rosa Symphony, Berkeley Symphony, San Jose Chamber Orchestra, Oakland Symphony, Marin Symphony, California Symphony, Vallejo Symphony, Monterey Symphony, Lamplighter's Light Opera, Skywalker Sound, Festival Opera and San Francisco Opera Center. She enjoys live concerts of movie soundtracks and has performed the tin whistle in the Lord of the Rings Trilogy, as well as flute, alto flute, and piccolo on Harry Potter The Sorcerer's Stone, Harry Potter Chamber of Secrets, Indiana Jones, The Godfather, Sound of Music and many more.
As a chamber musician, she is a founding member of the Pacific Edge Ensemble and is a member of the California Sound Collective. As a soloist, Laurie has performed Bach's Suite in bm and Brandenburg Concerto #5 with Santa Cruz Symphony, Bach's Brandenburg Concert #4 with San Francisco Chamber Orchestra, as well as solo appearances with San Jose Chamber Orchestra. She has also shared the stage with many popular artists including Andrei Bocelli, Josh Groban, Johnny Mathis, Il Divo, Jackie Evancho, Kris Allen and Yes. Laurie has a Bachelor of Music Degree in Flute Performance from Indiana University (1997), and a Master of Arts Degree from San Jose State University (2004). Her primary teachers include Kate Lukas, Jacques Zoon, Dawn Weiss, Martha Herby, Wissam Boustany and Isabelle Chapuis.
Originally from Portland, Oregon, Mrs. Camphouse moved to California in 1997 to accept the position as Co-Principal Flutist with the USAF Band of the Golden West, a position she held until 2001. She has also held administrative positions such as Education Manager with the former San Jose Symphony, acting Program Director for Summer Music West at the San Francisco Conservatory, and Librarian for the Santa Cruz Symphony. She currently lives in Fairfield with her two children, Addison and Nicholas.