PATRICK KROBOTH, Viola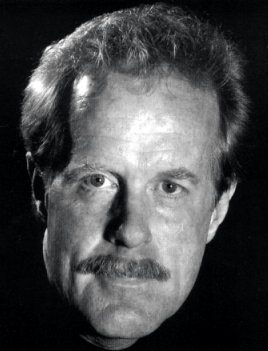 Patrick Kroboth is a graduate of the San Francisco Conservatory of Music where he was a student of Rolf Persinger and also attended the Music Academy of the West in Santa Barbara where he was a scholarship student of William Primrose.
He was principal viola of the Canadian Opera Company touring orchestra (Toronto) before returning to the Bay Area, and now, in addition to freelance work and chamber music, plays with San Franciso Opera Merola Orchestra, California Symphony, Donald Pippin's Pocket Opera, Berkeley Symphony, Midsummer Mozart and is principal viola of the Russian Chamber Orchestra.
He also works extensively in the recording and film industry and musical theater and is presently on the music faculties of the Villa Sinfonia and Golden Gate Philharmonic and is a teaching artist with the San Francisco Symphony ITS Program and an Artist In Residence at SOTA.
He has coached chamber music or conducted sectionals at School of the Arts, Marin Academy, Branson School, Oakland Youth Orchestra, University of San Francisco and University High School as well as teaching private students.