Annie Li, violin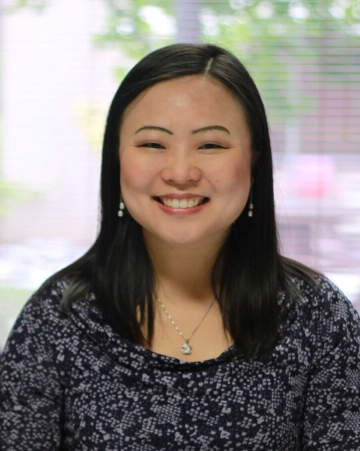 Annie Li began violin lessons in 1981, at age 4, just two weeks after she arrived to San Francisco from Shanghai, China. Her love of music flourished after becoming a member of the San Francisco Symphony Youth Orchestra in 1989. It was there that she started her studies with San Francisco Symphony violinist Zoya Leybin, who focused, shaped, and inspired her musical education.
Annie toured with the Youth Orchestra in 1992 and 1995, playing in Italy, France, Spain, Denmark, Germany, Austria, and Holland. She first played with the Berkeley Symphony Orchestra in 2008 and has enjoyed performing with them ever since.
Outside of music, Annie is a professional civil engineer with BS and MS degrees from UC Berkeley. For the past 17 years, she has worked as a project manager and senior engineer for the San Francisco Public Utilities Commission, building and maintaining critical water infrastructure that ensures the reliable delivery of potable water to 2.6 million customers within San Francisco and four surrounding Bay Area Counties.
In her free time, Annie enjoys reading, hiking, and playing as much chamber music as possible.